How can I keep my brother's memory alive?
We often receive questions from customers asking for inspiration or tips and every now and then, we will answer a question in a blog. This week, we have a question from Karin.
Karin's question
My little brother passed away 5 months ago and we are missing him terribly. We are very grateful for all of the memories we were able to create with him. I would like to turn these memories into something tangible, something to look at and remember him always. Do you have anything like this available?

First of all, we would like to offer our sympathies, Karin. It is never easy going through the loss of a loved one. Unfortunately, this is a question we receive regularly, so we asked three of our YourSurprise gift experts to see their ideas on how to best help Karin.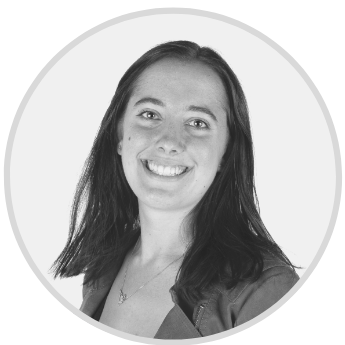 Anne-Louise
I'm sorry to hear this, Karin. I think it's great that you want to create something tangible to hold on to. My favourite way of doing this is to create a memory box. Our engraved wooden tea box is a wonderful way to do this, as it offers the option of using the sections, or having one large compartment for all of the memories. You can keep it open or closed in a space that is shared with your family, allowing everyone to take a look and remember your brother as they wish. You could choose to have your brother's name engraved into the lid as an extra personal touch.
Examples of the engraved tea box as a memory box: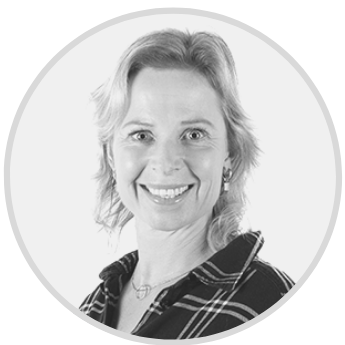 Leona
I agree that it is a great idea to create a keepsake to hold your brother's memory. Personally, I like the idea of creating a cushion or pillow, featuring a photo, that you can always grab and cuddle. It could be placed in a place that everyone has access to. I also love our engraved engraved pendants, as they allow you to keep your loved one close at all times. The pendants can be engraved with the name or photo of your choice, and also make wonderful gifts.
Examples of the cushion and the pendant: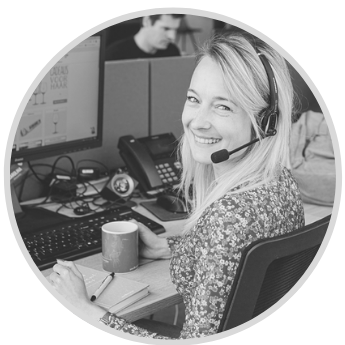 Karolina
I understand the need to create something to keep your brother's memory alive, Karin. Many customers have ordered an engraved glass cube for this very reason. We offer these in a square, rectangular and heart shape and in 2D as well as 3D. The engraved glass cube can be placed in your home, keeping him close to your hearts. You could also add a personalised candle, a sweet way to honour his memory. This could be placed alongside any of the other gifts mentioned above. We sincerely hope that you are able to keep Bart's memory alive in a beautiful way with these tips.
Examples of the glass cube and candle: