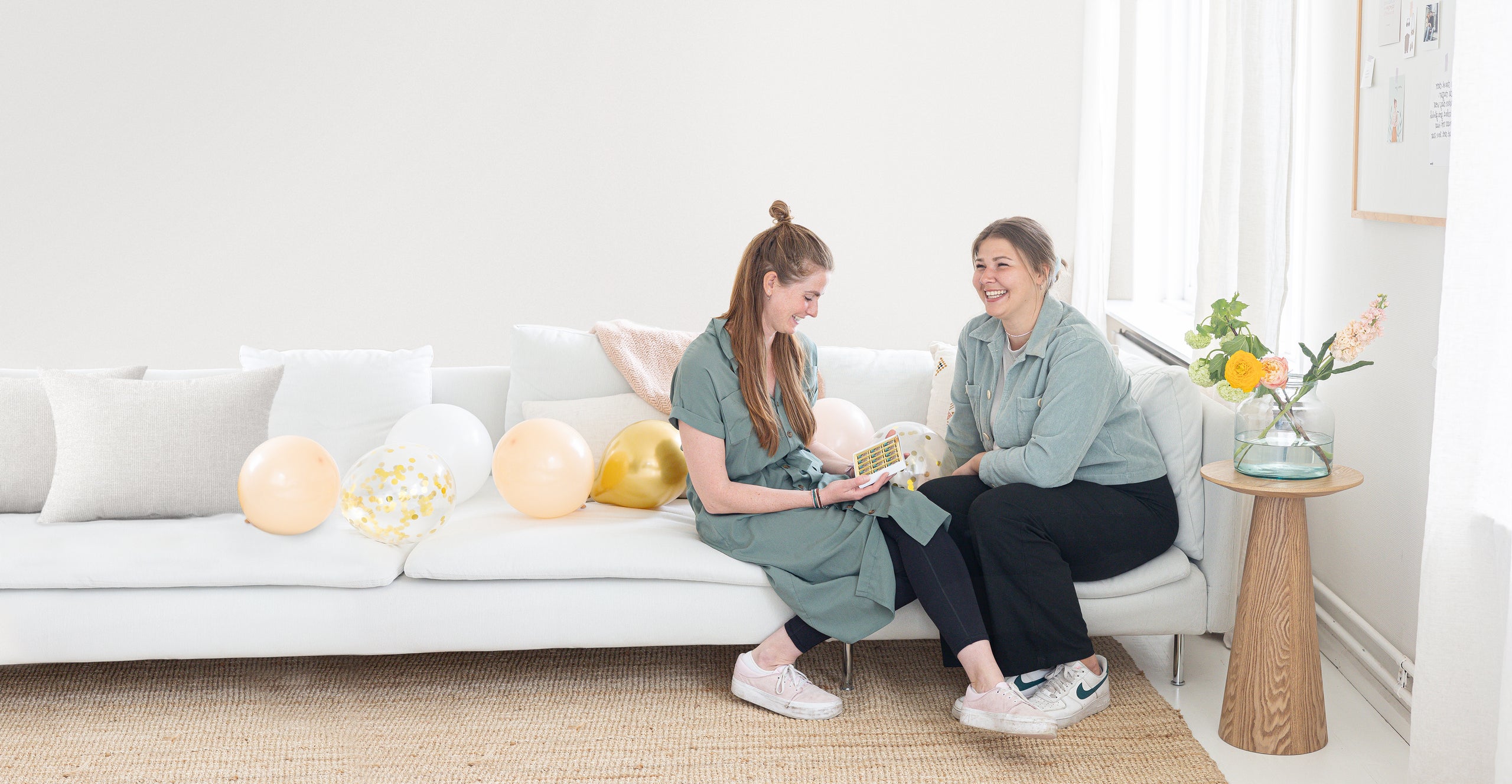 Spread A Little Happiness
Will this make other people happy?
Imagine that indescribable moment of happiness right after someone opens a gift. Spreading happiness is what we are passionate about. That is why we do everything we can to help you make someone else happy.
That is what we ask ourselves every day. The drive to make someone else happy is felt in everything we do. We want to make a meaningful difference by helping people use their memories to create new ones.
How do we do this?
A birthday gift for your mother, a Valentine's gift for your sweetheart or a thank you present for your colleague; each and every moment and recipient are unique. We embrace this diversity in order to help each gift giver find the perfect gift. This is reflected in our wide gift assortment as well as in the multitude of designs we offer. This allows us to ensure everyone can find a gift that will truly touch their loved one's heart.
We always listen to our customers' needs and wishes and let these guide our decisions. We continue to create new gifts and designs every day to ensure that our customer experience is one worth having.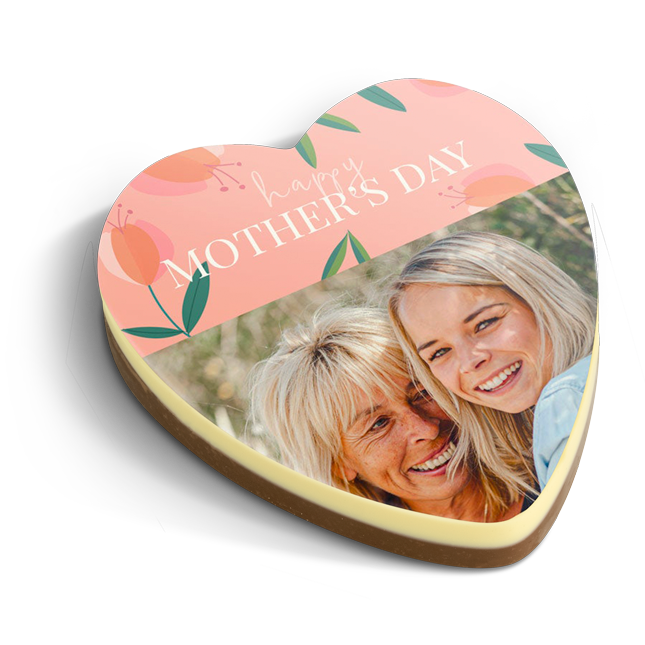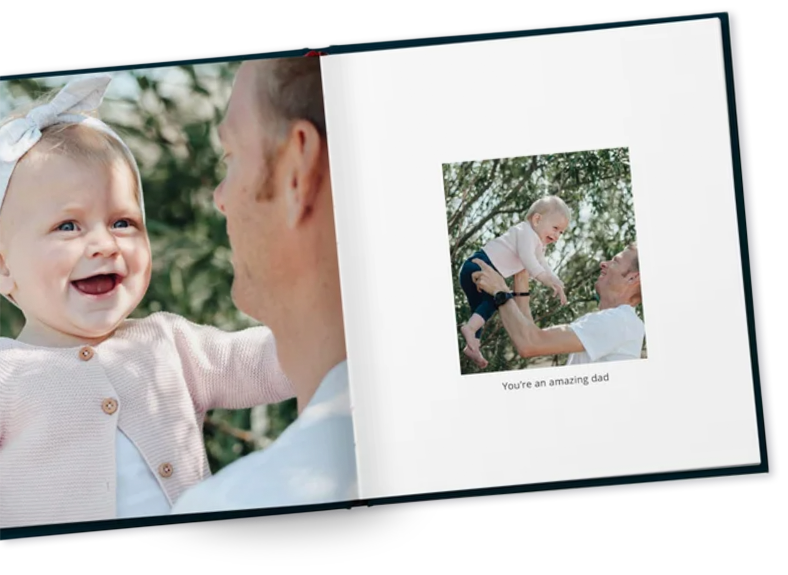 We ensure that everyone can find a gift that touches the hearts of their loved ones.
Where it all began
YourSurprise was founded by Gerbrand and Wouter, two childhood friends who wanted to build a company from the ground up, later joined by Arne. From the beginning, they surrounded themselves with people who consistently challenged each other to do better each and every day. Always keeping in mind that what it all comes down to is helping people to create meaningful moments. That's what we're good at and what we love doing.
This brings us to where we are now. YourSurprise and its gifts 'spread a little happiness' to 28 countries every single day. Our range now includes over 2500 gifts, all of which can be personalised with a photo, text and/or logo. Around 300 colleagues work under the same roof in our campus in Zierikzee.
Arne, Gerbrand and Wouter